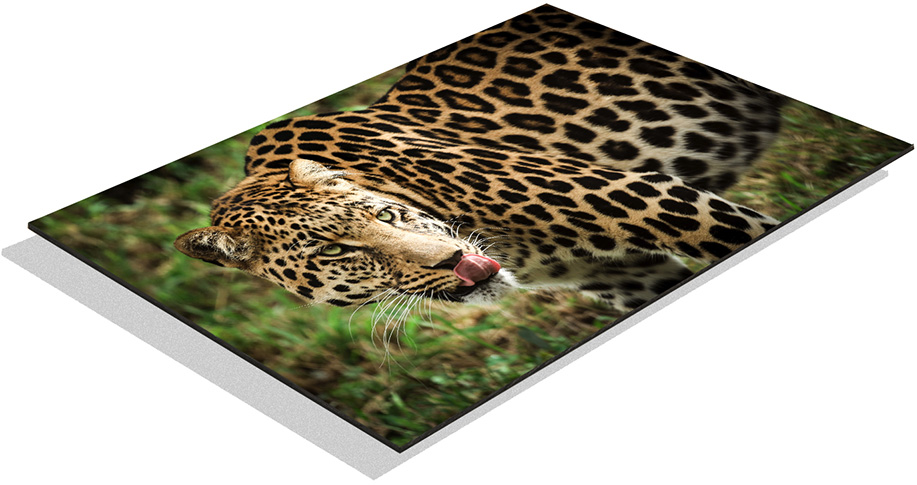 Mounting your
Fine Art Prints
Mounting is a brilliant and cost effective way to show off your fine arts prints.
Perfect for both galleries and homes, mounting allows you to display your prints in a modern and elegantly minimalistic way ensuring viewers really get to focus on your print.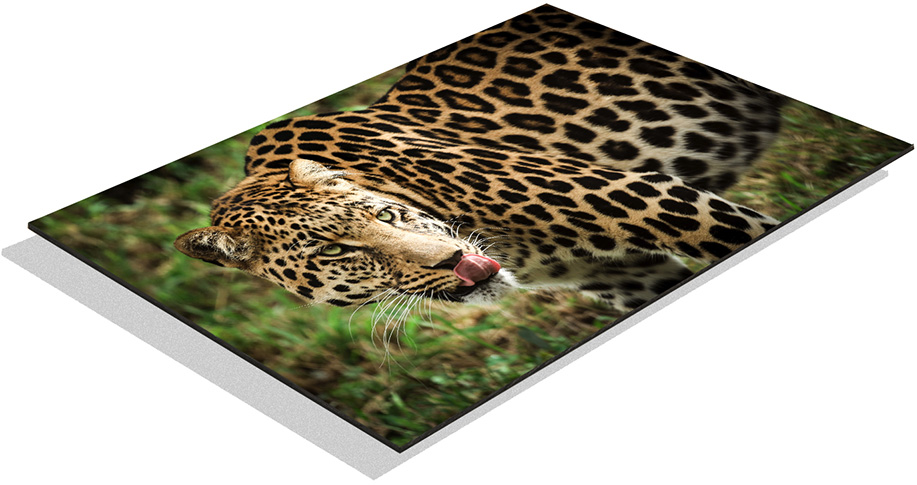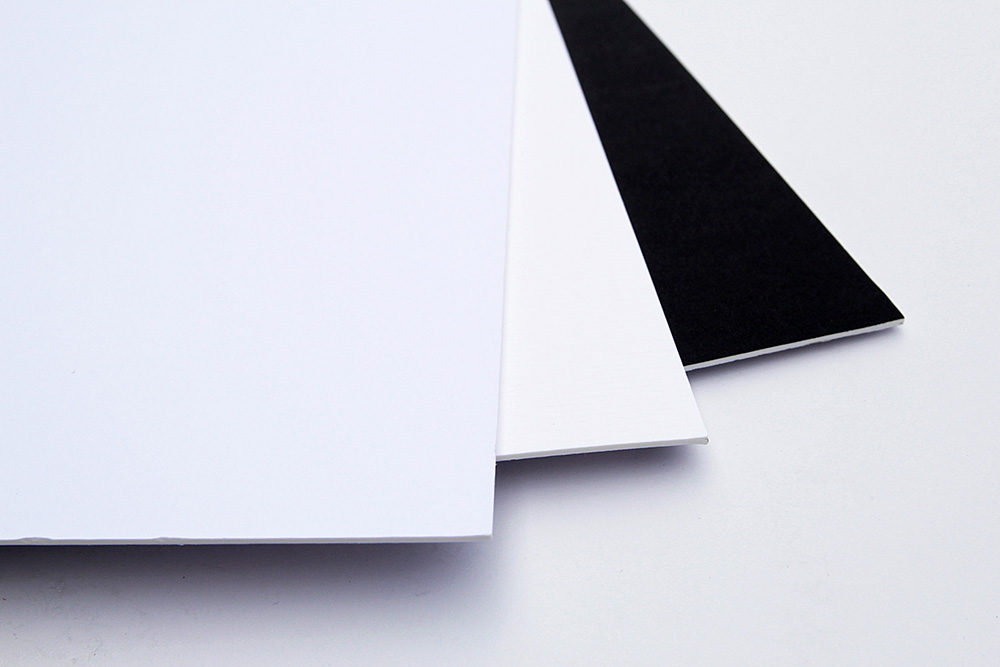 All our mountboards are acid free and come in three colours, snow white, ice white or black.
Lightweight but with an excellent level of stiffness, we mount on aluminum reinforced PVC that is durable and capable of standing up to regualr transportation.
We use 3mm and 5mm thick dibond to ensure the aesthetic of the print remains unaffected.