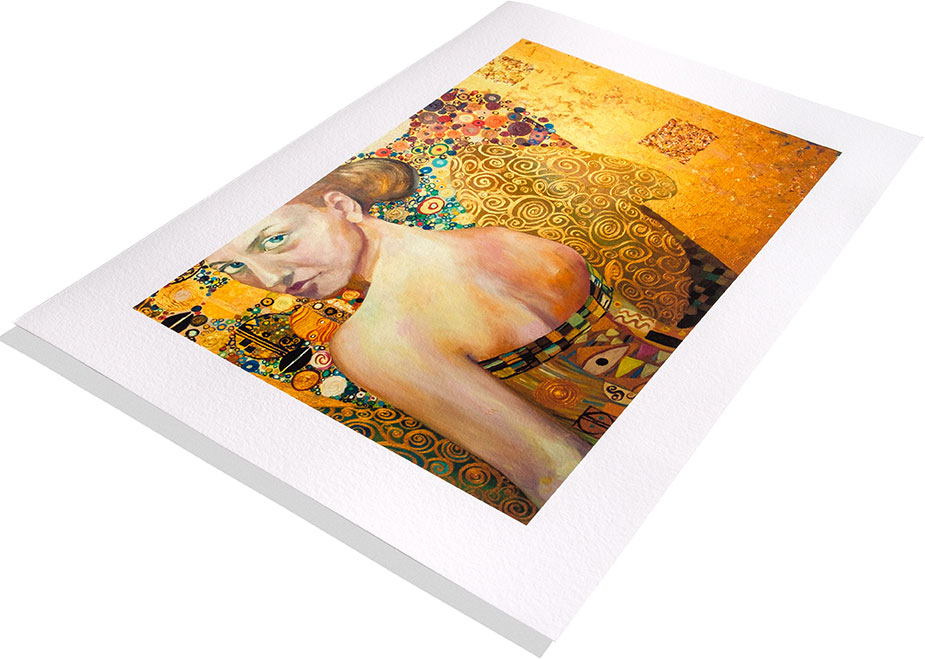 We love that there's a big and beautiful world of paper out there and each offers a unique texture, colour and adds its own voice to your print.
We have hand-picked our selection of fine art papers to ensure we offer beautifully textured matt, rich baryta and exciting paper choices that bring your prints to life.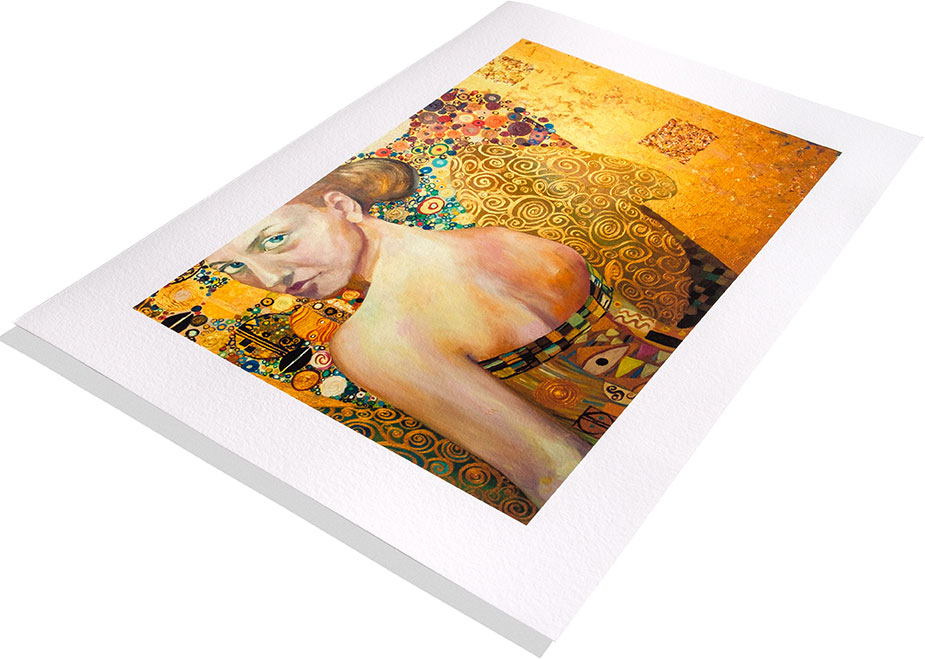 Our choice of beautiful papers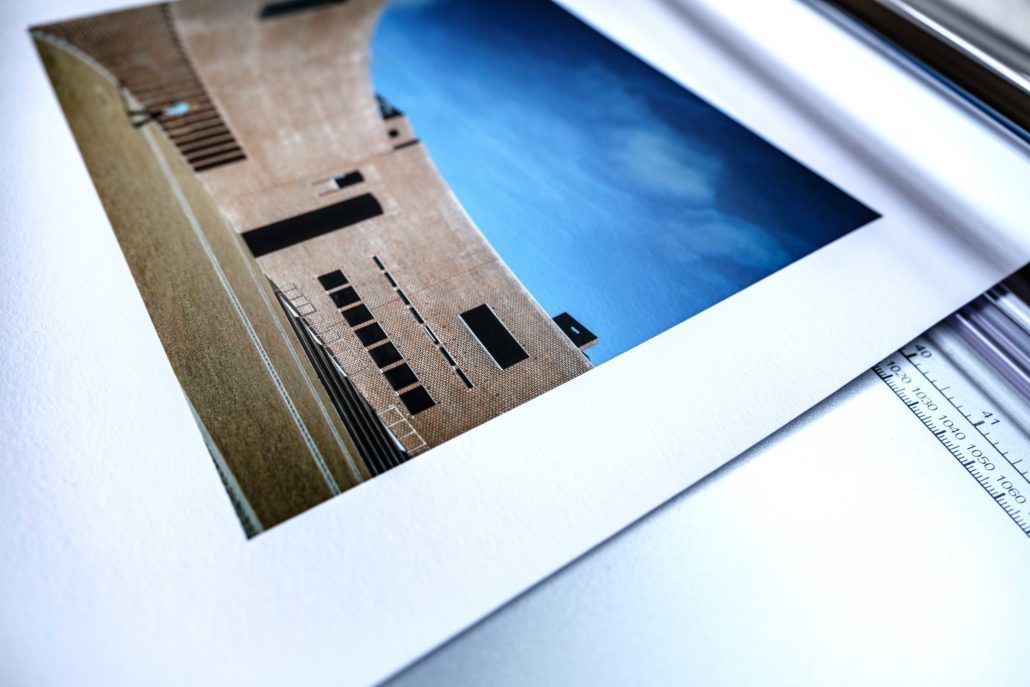 Hahnemühle Photo Rag Bright White
A beautifully textured bright white cotton paper, here we have a matt that is ideal for high contrast images. This paper delivers impressive depth and excellent detail and is an exceptional choice for colour printing.
Max Print Size:
44 x 1,535 inches
1.1 x 39 metres
Weight:
310 gsm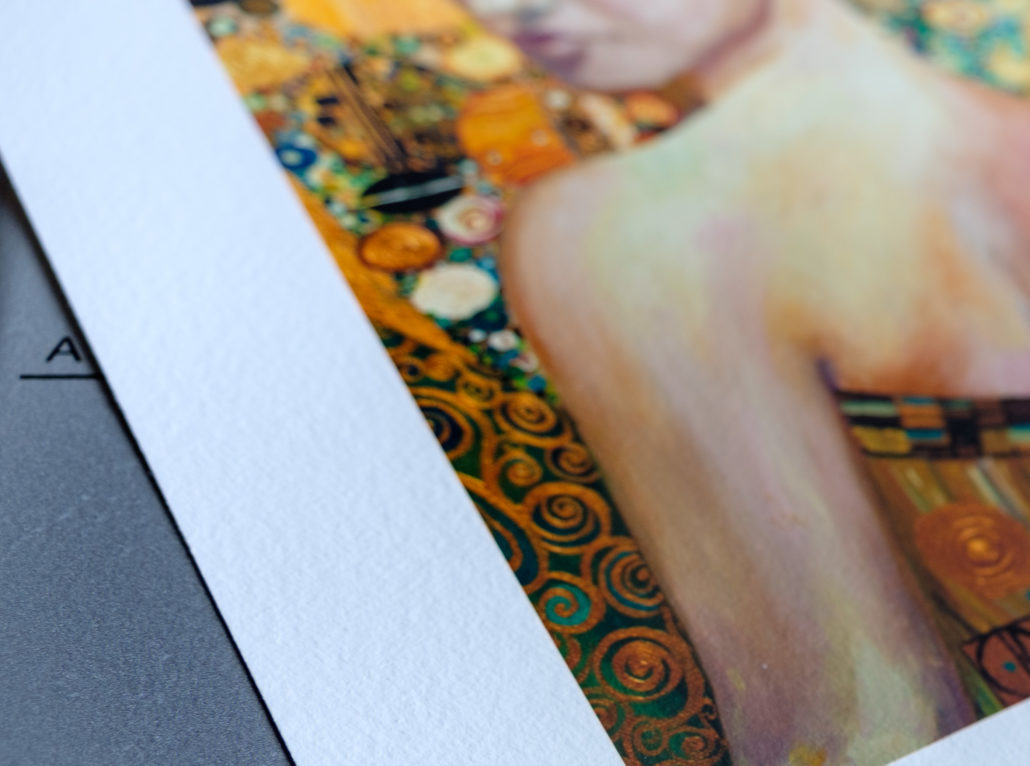 Hahnemühle German Etching
The gorgeous matt finish of Hahnemüle German Etching is warm in tone. Thanks to the weight and texture of German Etching the paper can hold more ink allowing it to capture strong colours and deep blacks that are rich and high in contrast. This paper delivers a wonderful tactile, handcrafted feel.
Max Print Size:
44 x 787 inches
1.1 x 20 metres
Weight:
310 gsm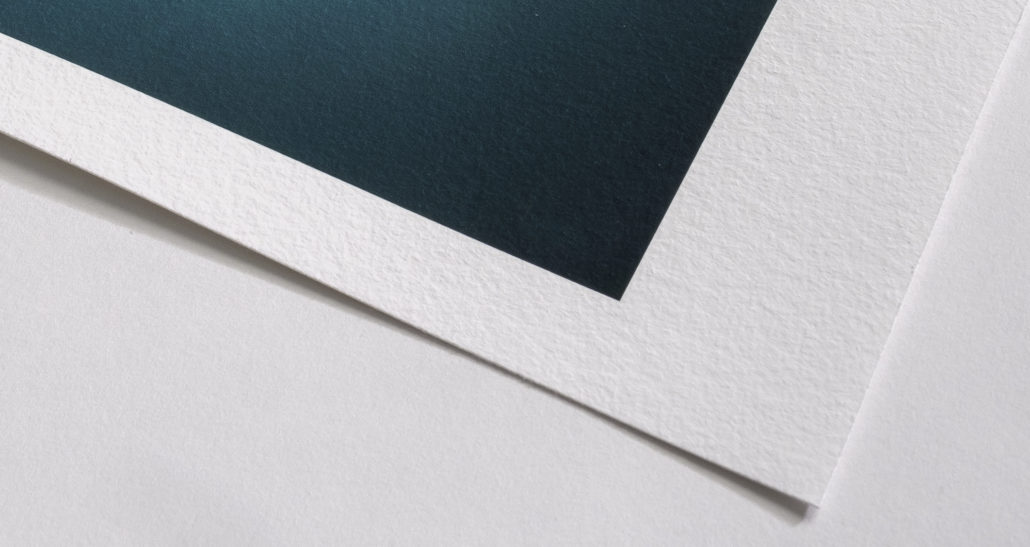 One of our most popular matt fine art options, this paper's rough weave delivers wonderful texture and its mid-white, 310 gsm alpha/cotton mix base results in hugely impressive highlight and shadow detail. This paper is 100% acid-free, water resistant and also offers an impressive scuff-resistant coating ensure there is no paper 'flaking', which can be an issue for some matt papers
Max Print Size:
24 x 590 inches
0.6 x 15 metres
Weight:
310 gsm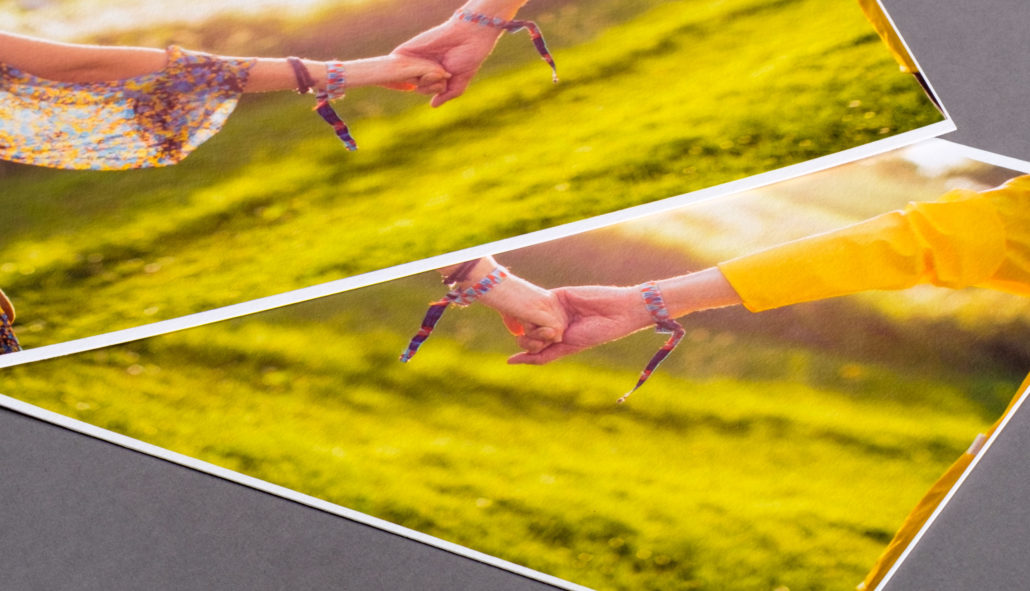 PermaJet
Double Sided Matt
Ultra white with a smooth finish, this matt paper is idea for all types of portfolio work as it offers the ability to print sharp images on both sides.
Max Print Size:
8.27 x 11.69 inches (A4)
210 x 297 mm
Weight:
250 gsm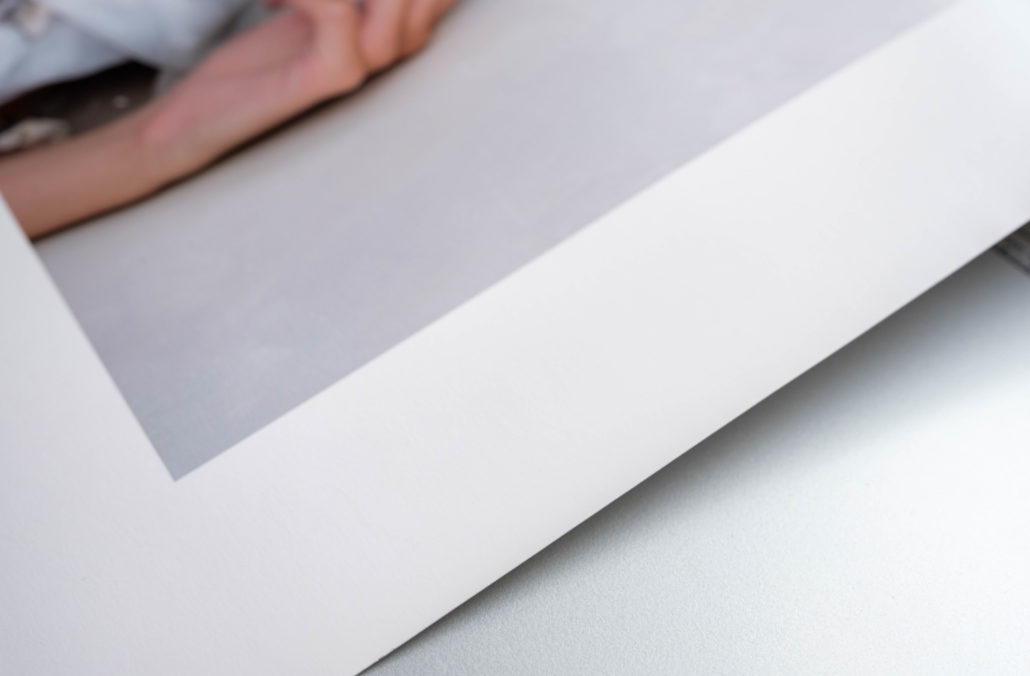 Canson Infinity Baryta Prestige
Coming from one of the oldest fine art paper manufacturers, Baryta Prestige is a substantial paper at 340 gsm. We're confident in saying that here we have one of the most beautiful fine art papers available – everything about this paper exudes quality.
Prints deliver deep blacks, exceptional contrast and beautifully intense colour. The paper's smooth surface has been created to evoke the look and aesthetic feel of traditional darkroom papers.
Max Print Size:
24 x 590 inches
0.6 x 15 metres
Weight:
340 gsm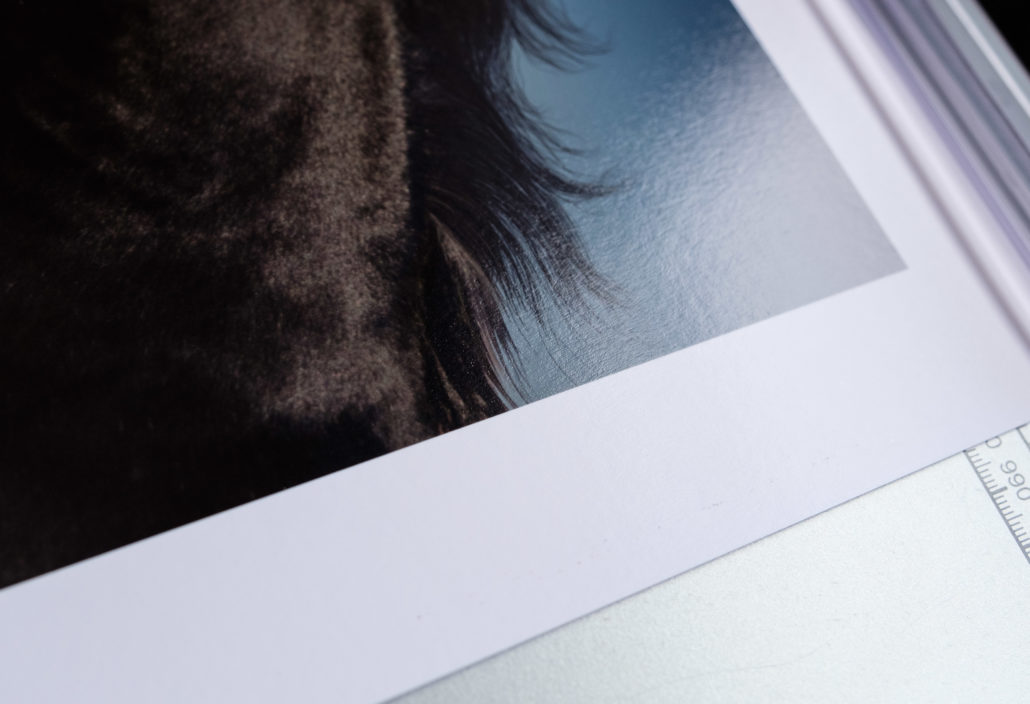 Hahnemühle Photo Rag Baryta
Known as one of the best ever fine art papers, Photo Rag Baryta combines the virtues of a luxury cotton paper with those of a traditional baryta board. The result is a very fine surface texture with a beautiful baryta gloss that delivers exceptional portrait prints in both colour and especially black and white.
Max Print Size:
44 x 1,535 inches
1.2 x 39 metres
Weight:
315 gsm
This is a very bright white paper that has an extra smooth surface and ultra glossy – high shine – coating. At 350 gsm this is a substantial paper that corresponds to a classic baryta paper. Baryta FB is a paper of remarkable depth and has a very high DMax making it perfect for strong dark imagery.
Max Print Size:
11.69 x 16.53 inches (A3)
297 x 420 mm
Weight:
350 gsm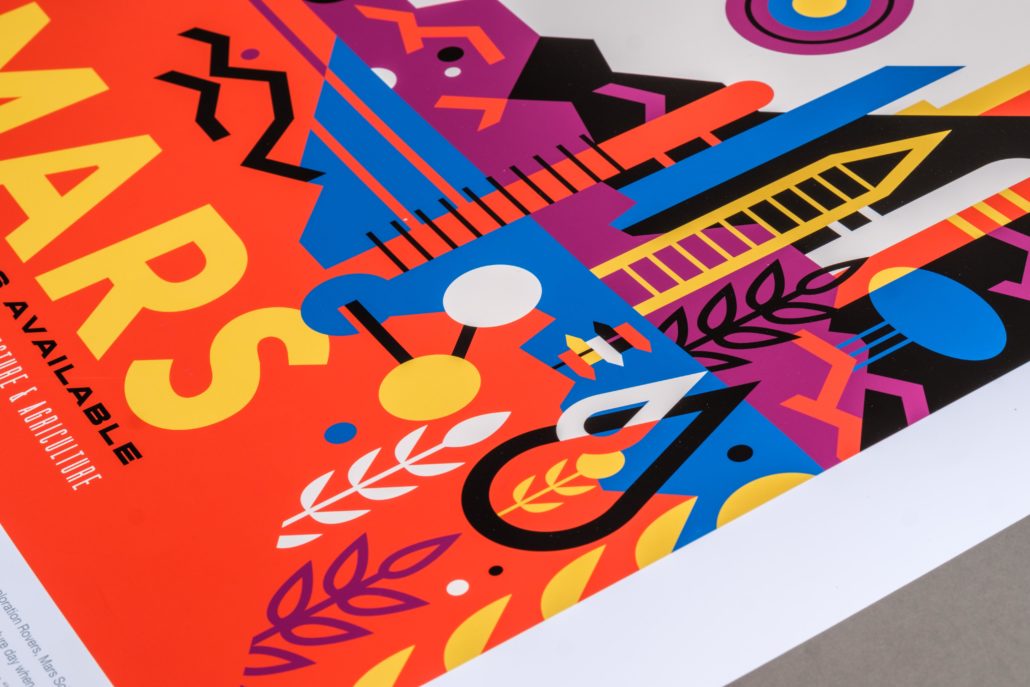 Manufactured to be the whitest pearl surfaced paper on the market, this tough, instant dry, resin coated paper is finished with a UV protective coating giving it a high degree of water and fade resistance. This paper delivers strong colour and when it comes to bright scenes or large amounts of sky or water this is an exceptional paper choice. The paper is naturally a very bright white paper which, with the lustre finish, is a very good combination.
Max Print Size:
44 x 1,535 inches
1.2 x 39 metres
Weight:
271 gsm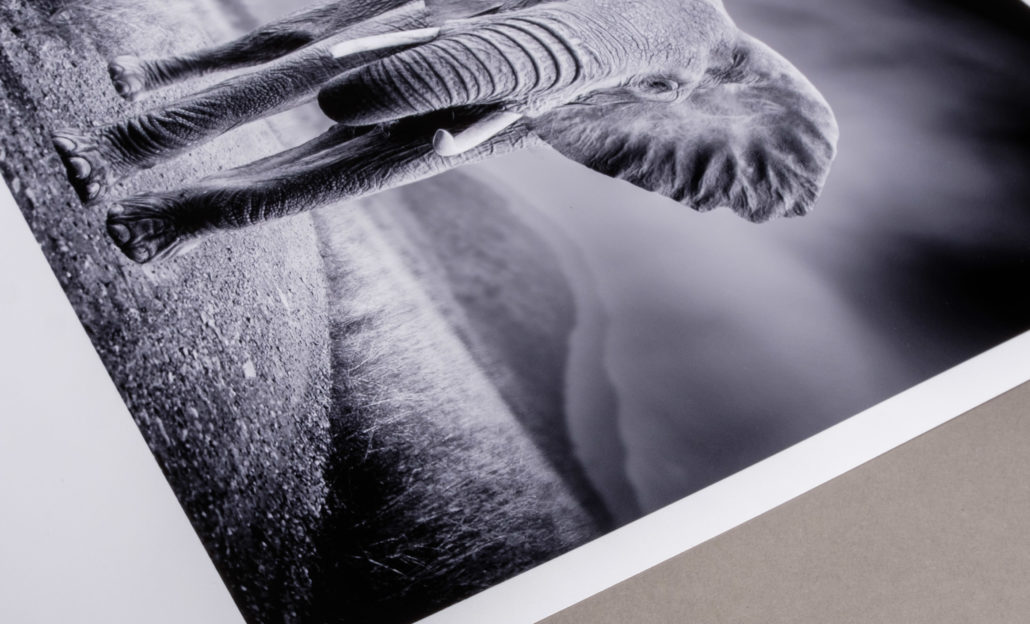 Simply put, this is an amazing paper that needs to be seen to be believed. Offering beautifully deep tones and a strikingly wide colour gamut, colours are extremely accurate and the papers textured surface delivers incredible water imagery that seems to reflect right off the page. Thanks to the metallic base there is a slight sparkling effect under the right lighting conditions making the paper can hold incredible detail – making it perfect for HDR photography, black and white portraits and coastal landscapes.
Max Print Size:
11.69 x 16.53 inches (A3)
297 x 420 mm
Weight:
280 gsm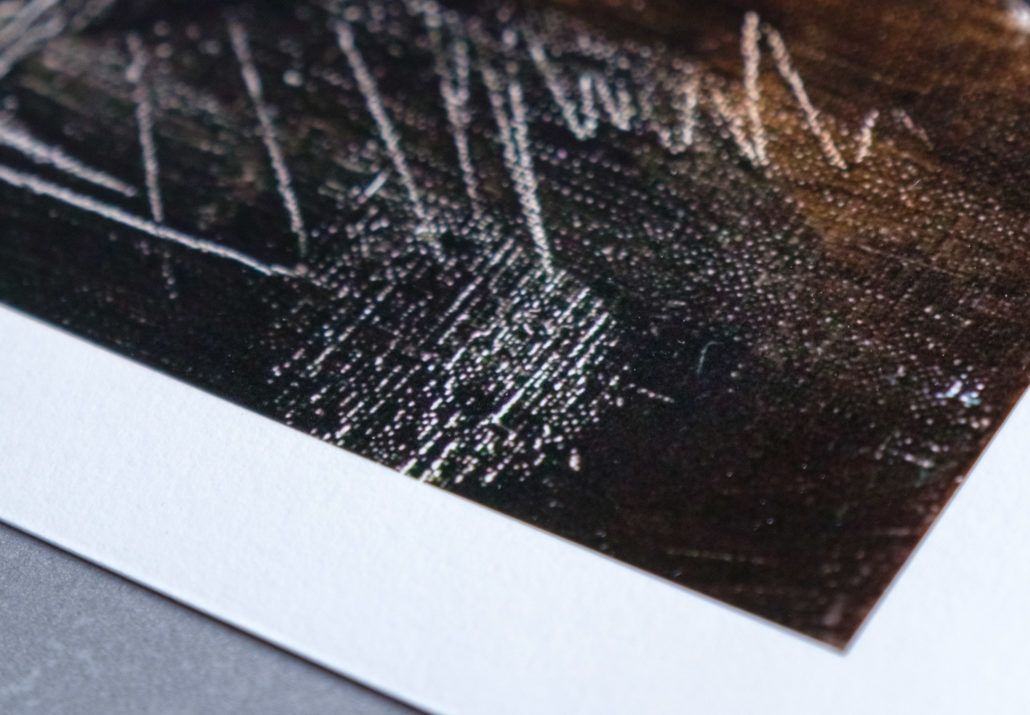 A wonderful fibre based paper that has a glorious pearl/lustre finish. This is an acid-free paper with strong DMax, making it a great choice for photographers looking for a paper that is reminiscent of the true darkroom equivalent. Rich colours and deep blacks jump off this paper and it is exceptionally good when mounted.
Max Print Size:
24 x 472 inches
0.6 x 12 metres
Weight:
290 gsm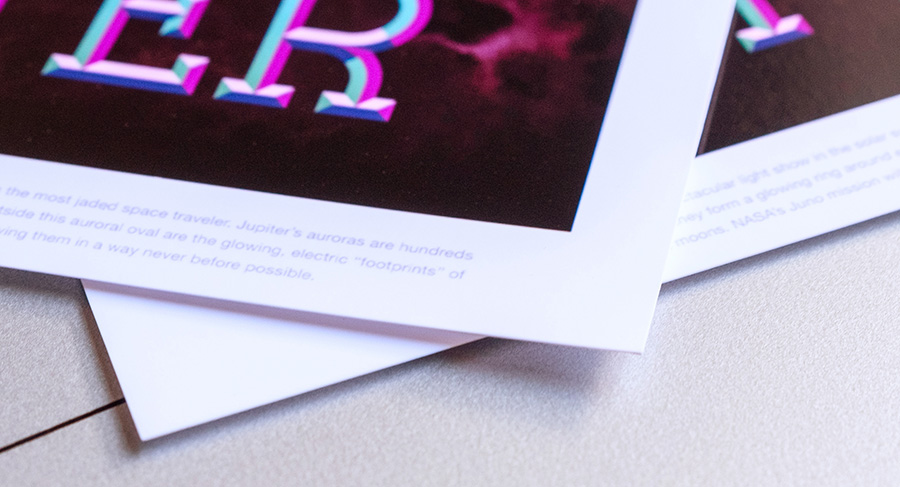 PermaJet Double Sided Oyster
This is the doubled sided version of PermaJet's popular Oyster 271 gsm. It shares the semi-gloss finish and it's bright white base brings the image to life on both sides with pin sharp results. A great option for portfolio presentations.
Max Print Size:
11.69 x 16.53 inches (A3)
297 x 420 mm
Weight:
285 gsm